Watch it on: HBO Max, or rent it
---
Princess Cyd (2017, directed by Stephen Cone)
A great indie drama about a very specific family dynamic, Princess Cyd follows the relationship between a rebellious 16-year-old named Cyd (Jessie Pinnick) and her aunt Miranda (Rebecca Spence), a religious author. Sent to spend a summer with Miranda, the teenager disrupts the fairly structured world of her aunt, who's unsure of how to manage her young charge's bustling emotions. Soon, they find common ground, not just as family members but also as women trying to navigate life's obstacles—Cyd is queer and exploring her sexuality, while Miranda is anxious about staying single as she gets older. Underseen on its debut in 2017, Princess Cyd is delicate, funny, and appropriately heart-wrenching.
Watch it on: Prime Video, Criterion, or rent it
---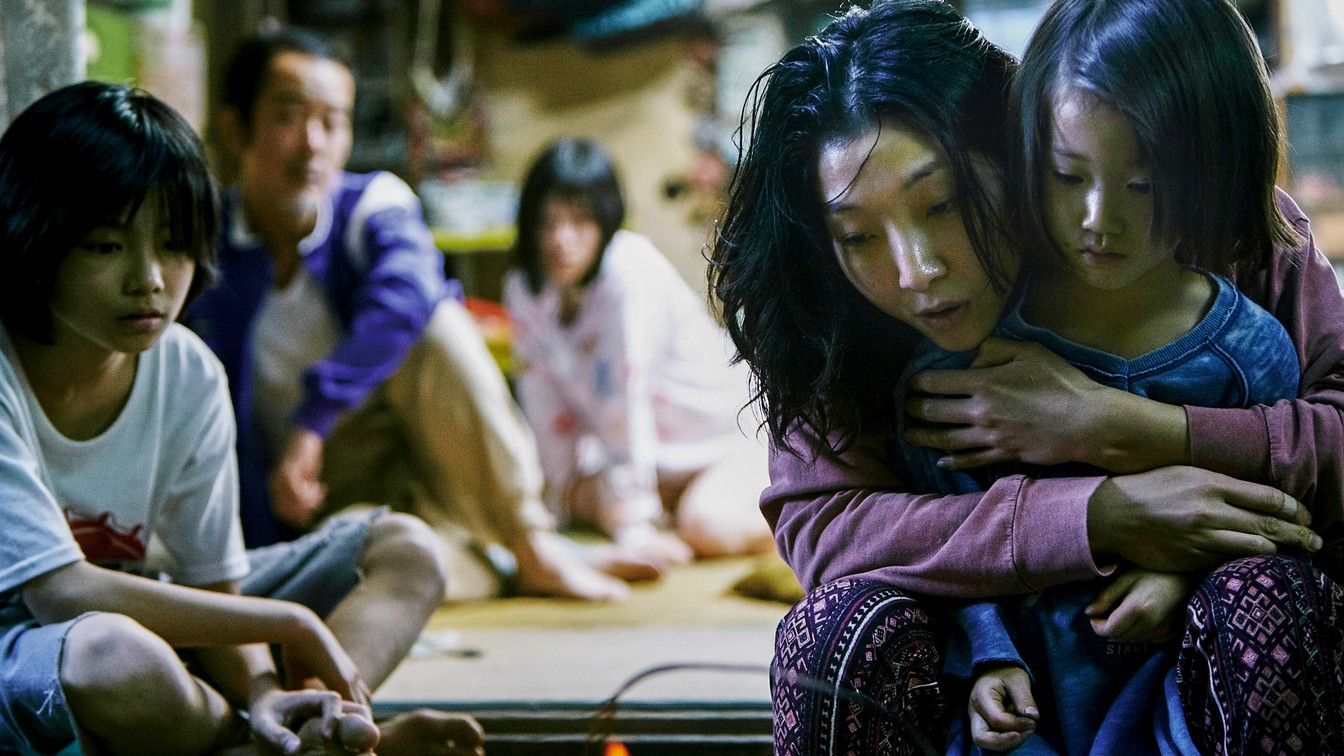 Shoplifters (2018, directed by Hirokazu Kore-eda)
This Palme d'Or–winning drama is one of Hirokazu Kore-eda's many movies exploring family units, each with its own unconventional angle (I'd also recommend Nobody Knows; Still Walking; Like Father, Like Son; and After the Storm). Shoplifters is a particularly transcendent work about an oddball band of friends and relatives who share a small home and scrape together a living by taking itinerant work and stealing from stores. A piercing examination of the lives of Tokyo's impoverished communities amid an economic recession, the film explores how a makeshift family unit can evolve in profound ways. Kore-eda is honest about the limits of his characters' lives, without sacrificing an iota of empathy, demonstrating how love can endure in the face of deep societal neglect.
Watch it on: Hulu, or rent it
Read: 'Shoplifters' is a brilliant Dickensian tale

Article source: https://www.theatlantic.com/culture/archive/2020/11/20-best-films-about-family-holidays/617162/